We are specialists in the manufacture of synthetic nets
We have a long experience in the field of sports and protection networks in areas such as agriculture, industry, construction and transport, as well as for a particular use.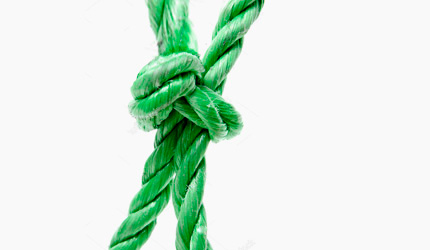 Our method
The RMG method is to adapt to each client: we study the specific needs of each project to offer customized and efficient solutions.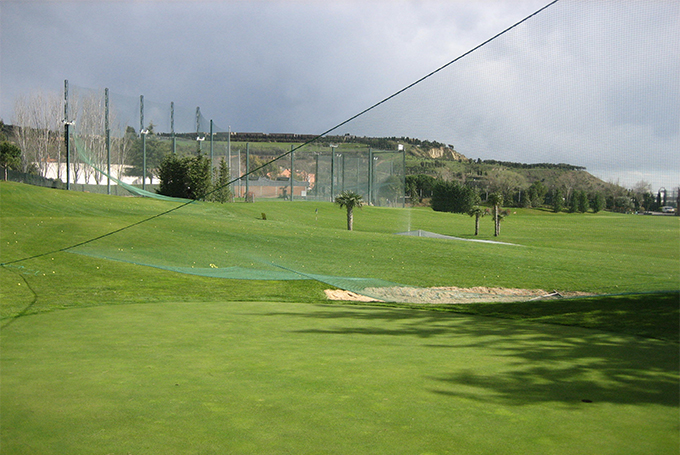 Projects
More than 50 years of experience as netting specialists.
We have worked for individuals and for professional sectors, more and more diverse, in all type of projects for big and small companies or entities.