Canvas awnings for sports facilities
In RMG-Redes we manufacture and install canvas awnings for sports facilities of all kinds. Canvas awnings are mostly for sports centers and sport centers, although we also make canvas awnings for individuals. Some practical examples of the sports field could be canvas awnings to cover roofs and benches in sports centers or those used to cover and protect pools and ponds of vegetation. In addition, they are ideal for shading large outdoor spaces.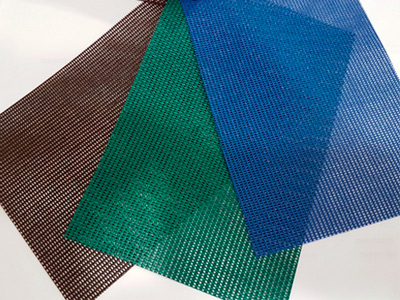 The canvas awnings we manufacture are made of 65% PVC and 35% polyester. It is the perfect blend to provide strength and durability outdoor surfaces with high solar exposures, precipitations and ventadas.

We have several colors for the manufacture of our canvas awnings (green, blue and black) and we adjust to the measures that our customers indicate us. In this sense, we have no limitations and we can manufacture custom canvas awnings. Contact us to receive your free quote.